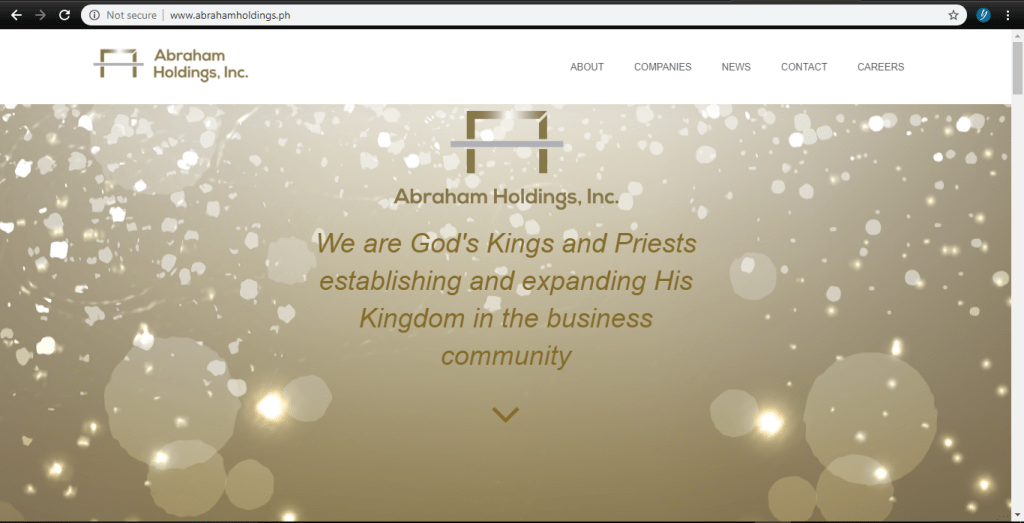 Company website. Shows basic information about the company.
DTI - Design Center of the Philippines
Online Flower Ordering Shop with Online Payments.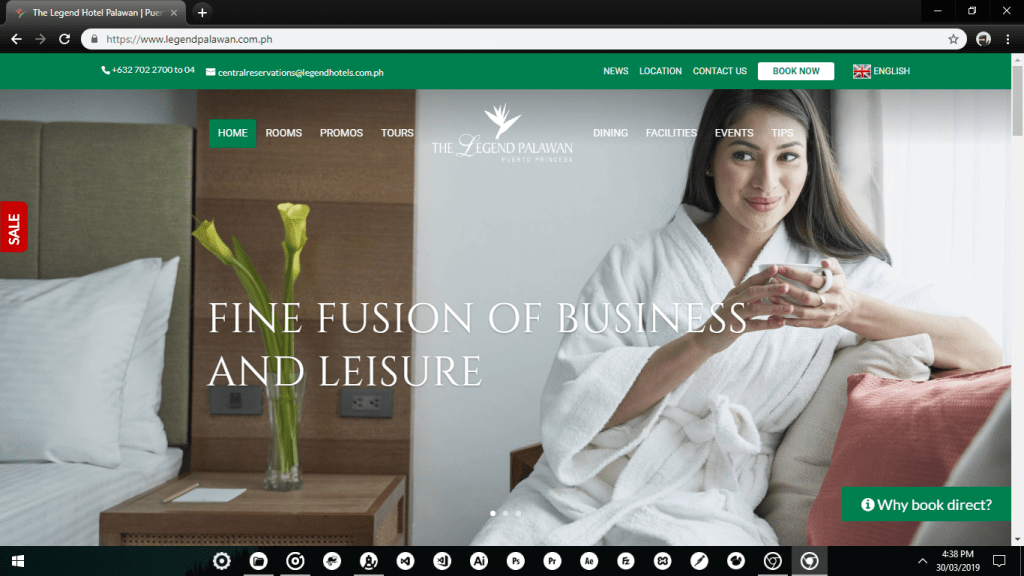 Website that promotes hotel rooms, promos, and other services.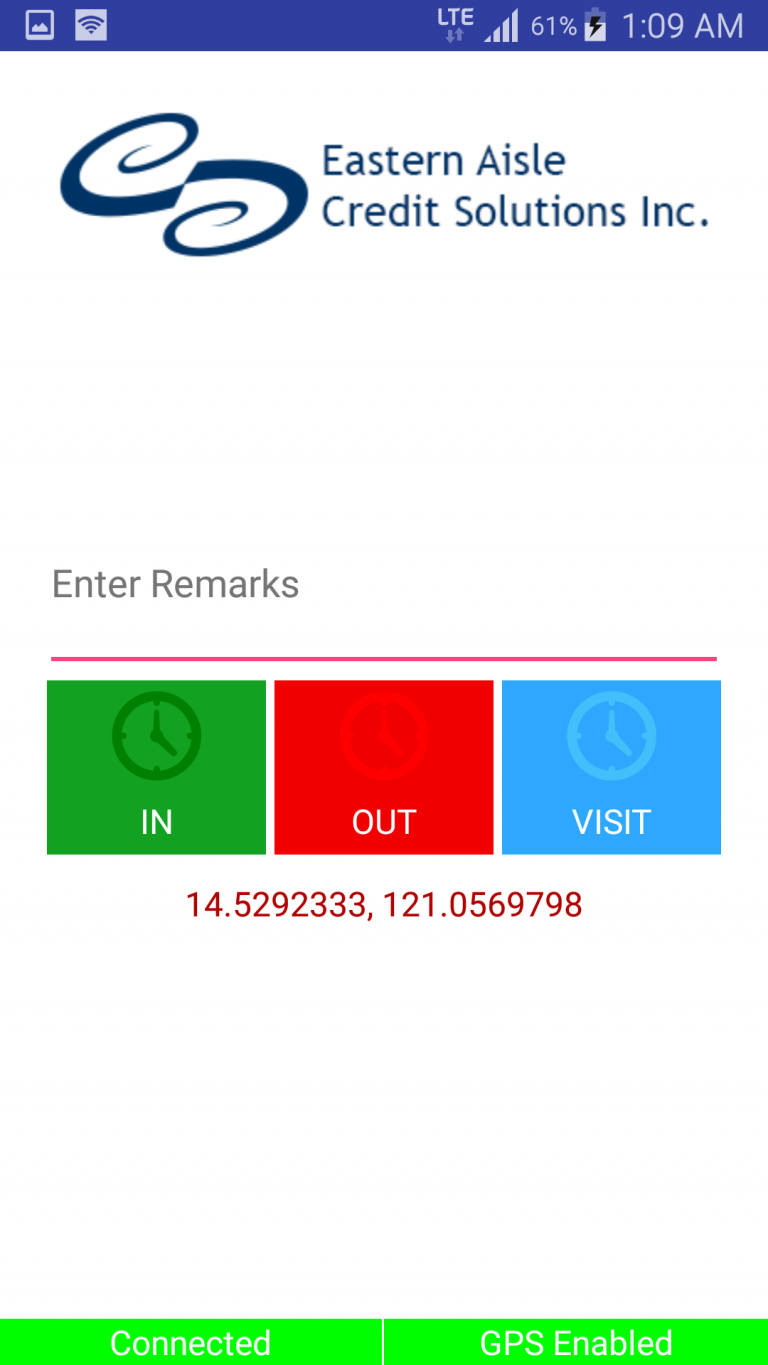 App that checks agent employee's location using GPS feature and send coordinates to server via API.
Inquire for my services. Request for quotation. Buy me a coffee.